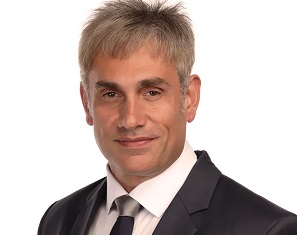 Tom Panos
Tom Panos is a weekly real estate commentator on Sky Business and is a 30 year veteran of the real estate industry. He is considered Australasia's leading real estate trainer and coach motivation expert, as well as being a landlord.
---
Claire Russell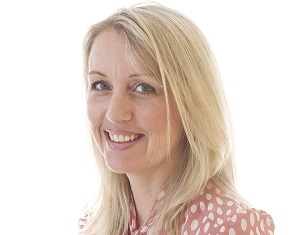 Claire brings with her a wealth of experience from over 20 years in the corporate workplace. This includes being the Training and Development Manager for a legal publishing organisation and Leadership Coach for Yellow® New Zealand. With over 5 years in private practice, Claire provides individual leadership coaching to emerging talent, mid to senior managers and executive level. She is a highly experienced workshop facilitator specialising in leadership, communication and emotional intelligence.
---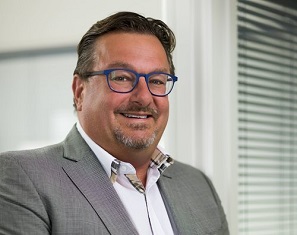 Mark Withers
Mark has been a chartered accountant in public practice for his entire career, starting the firm Withers Tsang with his business partner Stephen Tsang in 1998. He is a regular commentator on property tax matters and is also a residential and commercial property investor. He tells his clients it is all about stickability. If something is working, keep doing it.
Mark will be speaking about the Bright Line test, ring fencing and main home exemptions at the Breadkout Sessions.
---
Tony Alexander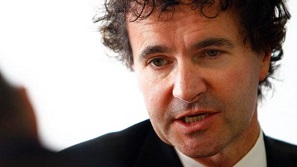 Tony is now an independent Economist. He had been employed as Chief Economist at the Bank of New Zealand, since 1994 with responsibilities including informing senior management about economic developments and prospects, risks and opportunities and provision of services for the bank's staff and client base. He is an accomplished public speaker much in demand and each year delivers between 80 and 130 presentations at bank seminars, conferences and client functions around the country and offshore. He has been writing and distributing material to 15,000 recipients.
---
David Windler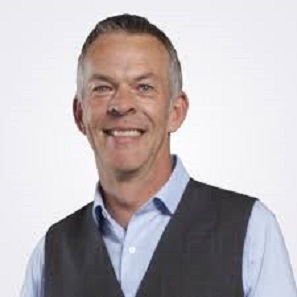 David Windler is one of New Zealand's leading mortgage advisers and is passionate about providing tailor-made solutions for his clients. An adviser now for the past 13 years, David has specialised in dealing with property investors both new and experienced and helping them reach their property goals. Also an investor himself, David understands what it takes to provide the right funding solution no matter how complex the situation might seem. He has dealt with many of the country's leading investors and brings a wealth of knowledge to his presentation.
David will be discussing the current rate and credit environment, unlocking his secrets to getting your application approved and taking you through loan structures that will save you $1000's interest.
---
Nick Gentle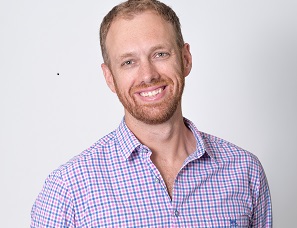 After Nick graduated from Otago University he moved back to Japan, where he had been as a student, and spent the next 15 years in Tokyo. His own investing was largely been done offshore, relying on a variety of connections to help him source, analyse, buy and develop properties. In the last 4 years Nick has focused on the student rental market and has been able to keep growing and expanding his portfolio despite the increase in house values, the 40% LVR rules and increased servicing requirements. He credits a lot of his success to the team of experts he relied heavily on during each phase of acquisition and development of a series of projects.
---
Jim Janse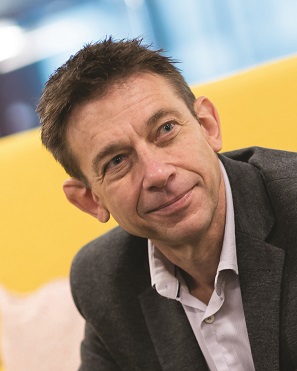 The Property Crowd is a new and innovative company offering Kiwis the opportunity to share ownership of residential property. Our investment model offers Kiwis the ability to part-own property using technology that's convenient and simple to use. When you invest in property with The Property Crowd you'll be investing with a good degree of social responsibility. Not only does our investment model reward investors with a financial return, it also offers tenants security in long-term stable tenancies. Properties don't need to be sold in order to exit your investment (a Resale Market offers opportunities for liquidity) giving tenants the opportunity to stay in their houses long term.
I look forward to sharing our progressive alternate model to property investing that will resonate with many.